2017 Everett Branch Annual Awards Banquet
2017 Everett Branch Annual Awards Banquet
Info

COVID-19: Learn about our most up-to-date guidance for participants and leaders on our COVID-19 Response page. All participants and leaders must agree to the COVID-19 Code of Conduct before participating in this Mountaineers event.
Sat, Nov 4, 2017 from 05:00 PM to 09:00 PM
Embassy Suites

20610 44th Ave W

Everett
Join Everett Mountaineers at our Annual Banquet recognizing 2017 course graduates and volunteers. Don't miss this opportunity to meet the first person to finish the Race To Alaska on a stand up paddle board.
FEATURED SPEAKER KARL KRUGER
"The Race To Alaska is like the Iditarod-on-a-boat, with a chance of drowning, being run down by a freighter, or eaten by a grizzly bear. There are squalls, killer whales, tidal currents that run upward of 20 miles an hour, and some of the most beautiful scenery on earth."
Karl Kruger is the first ever to complete this race on a stand up paddleboard. His presentation will include photographs and video footage of his adventure through gale force winds, strong currents, and peaceful moments on the water as well as some amazing encounters with wildlife. 
Tickets $39. Must be purchased in advance; late sales and tickets at the door are not possible! Sorry, no refunds after sales close.
For questions, contact Carrie Strandell
---
No host bar with wine, beer, and spirits. Outside alcohol is not allowed.
---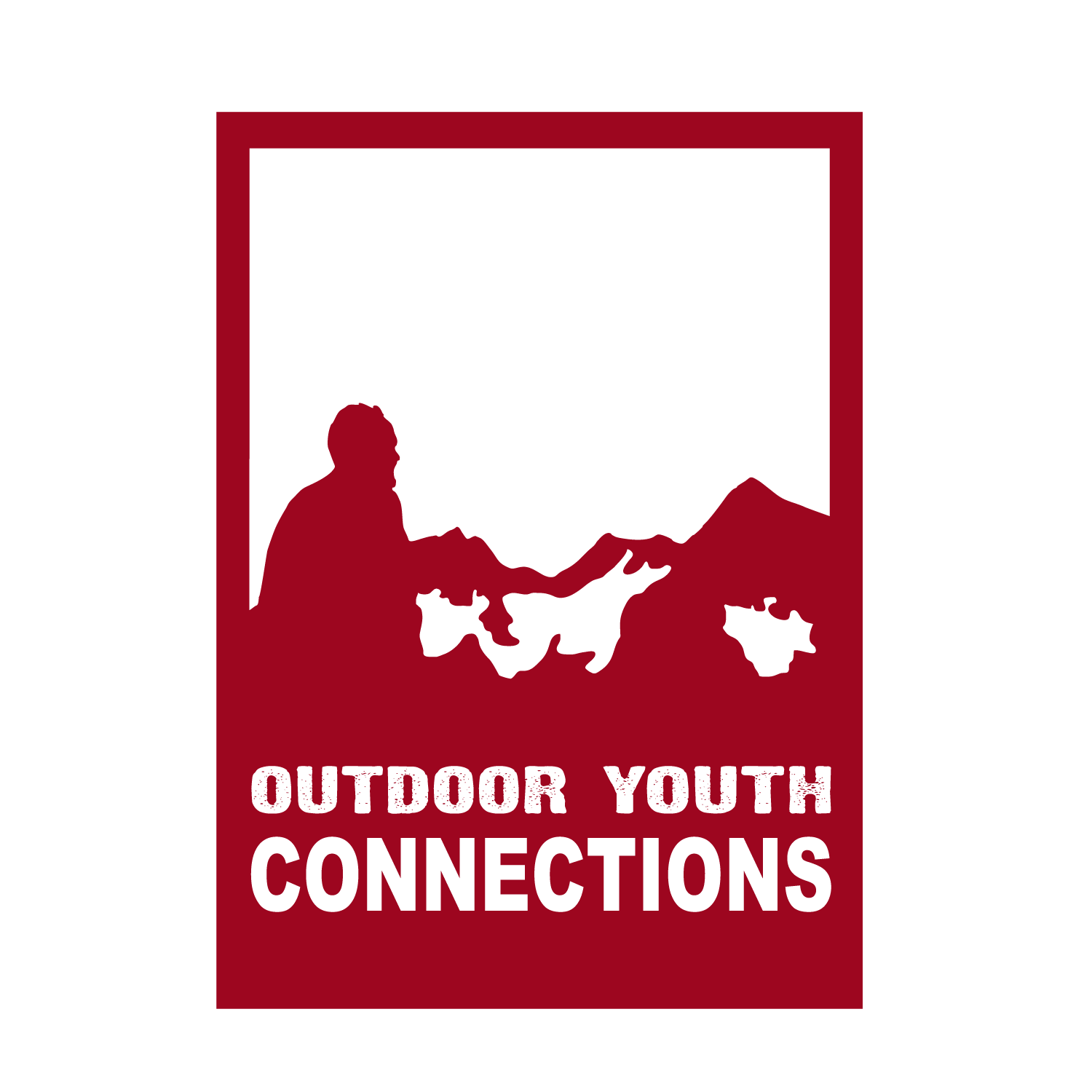 Outdoor Youth Connections
will be on hand to celebrate 2017 accomplishment and will be conducting a raffle fundraiser during the evening. All proceeds benefit youth education, recreation, and stewardship in the natural outdoors.